Ancient Egypt
Have the wisdom to abandon the values of a time that has passed and pick out the constituents of the futures.
Indus Valley Civilization
Buttons were first used in the Indus Valley Civilization. Probably used as ornaments, they were made from seashells and had holds carved in them to attach them to clothing with thread.
The Empire of Ancient Persia
At one point, the Achaemenid Empire stretched so far, it contained an unbelieved 44% of the world's population. This amounted to 49.4m out of 112.4m people in the world.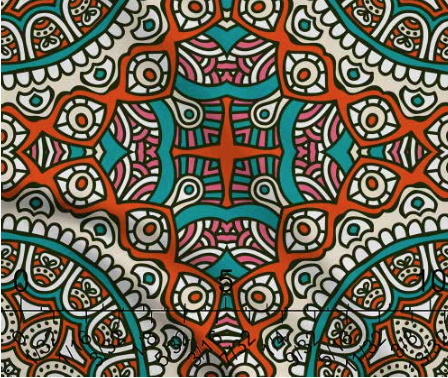 The Mayan Civilization of Central America
As long as 2,600 years ago, the Maya may have been regularly consuming chocolate.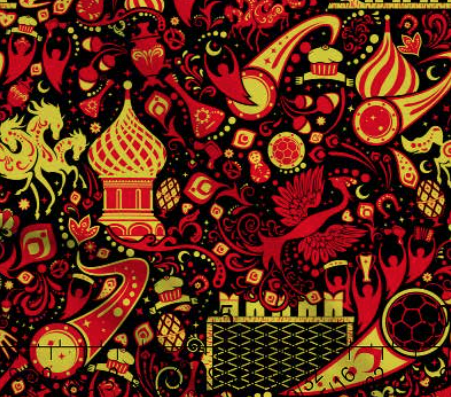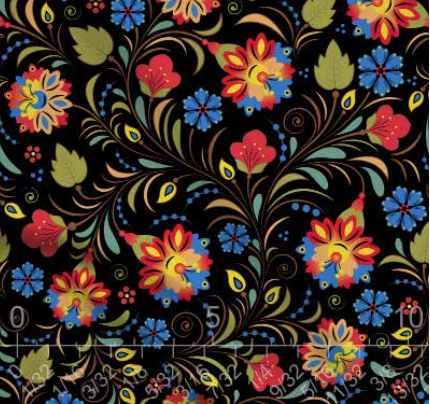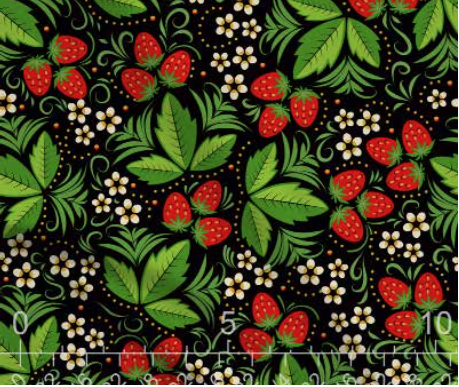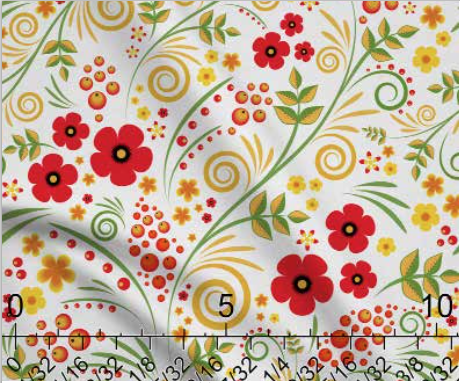 Russian Civilisation
The Khokhloma style dates back to late 17th century Russia and is traditionally known for the gilded appearance of its painted leaves and floral patterns in red and gold colours against a black background.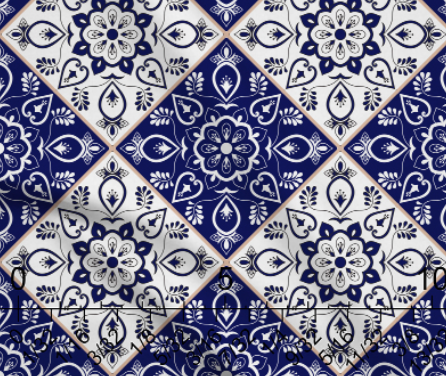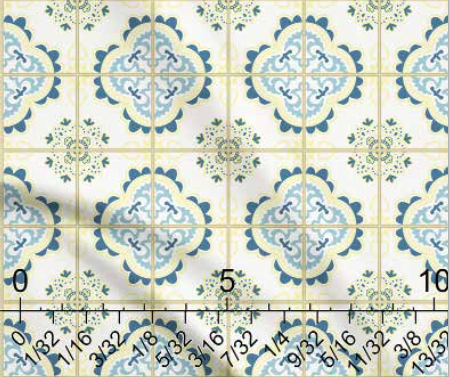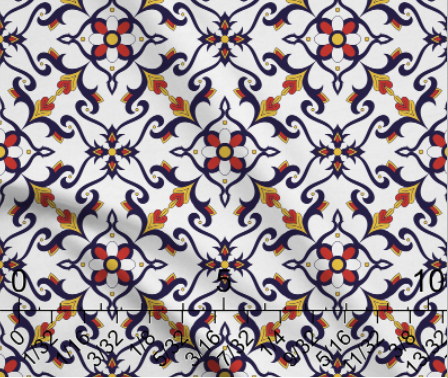 Portugal
Azulejos date as far as the 13th century. The word azulejo stems from Arabic roots, meaning "small polished stone". Originally they were fairly simple structures cut into geometric shapes in neutral tones.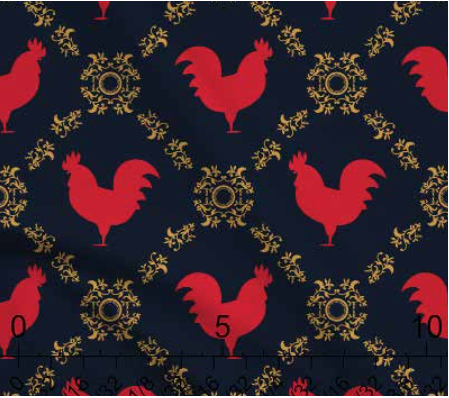 Unification of China
Killing a snake, first hit its head; capturing a thief, first capture their leader.